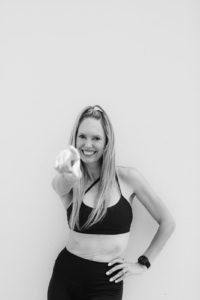 Nicole Lazzerini
Certifications:
VersaClimber Certified Trainer, Lagree Fitness Trainer.
Teaching Background:
In 2019, Nicole opened LVL Fitness, a Lagree studio, with Kristi Windtberg and she has been enjoying running the studio full time ever since.  Nicole and Kristi discovered the VersaClimber workout during an out of town trip and they immediately fell in love with it.  
What she loves about Versa:
Learn more about Nicole here!